Our team of passionate animators is ready to welcome you and make you spend a holiday that you will not forget! Find at the campsite reception, the schedule of all your favorite activities but also, the offers of our local partners for your sports outings.
Meet us every night at the Restaurant for our famous DJ evenings, Karaoke, white evening, Miss / Mister Camping …
Activities and evenings to have fun and have a great holiday!
Download Katcha in the Apple Store or PlayStore to be aware of all the activities planned in AND around the campsite.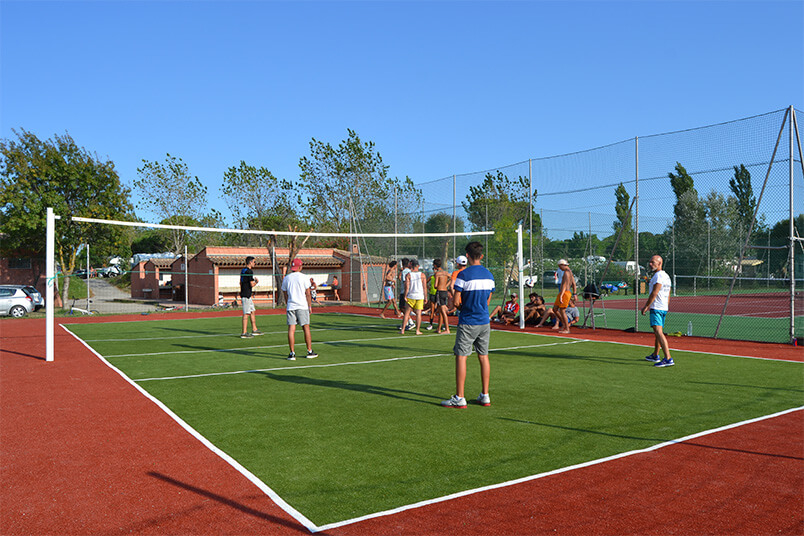 The campsite is equipped with several sports fields. You will be able to enjoy our courts: Tennis, Volleyball, Petanque, Football, Basketball ... We also have ...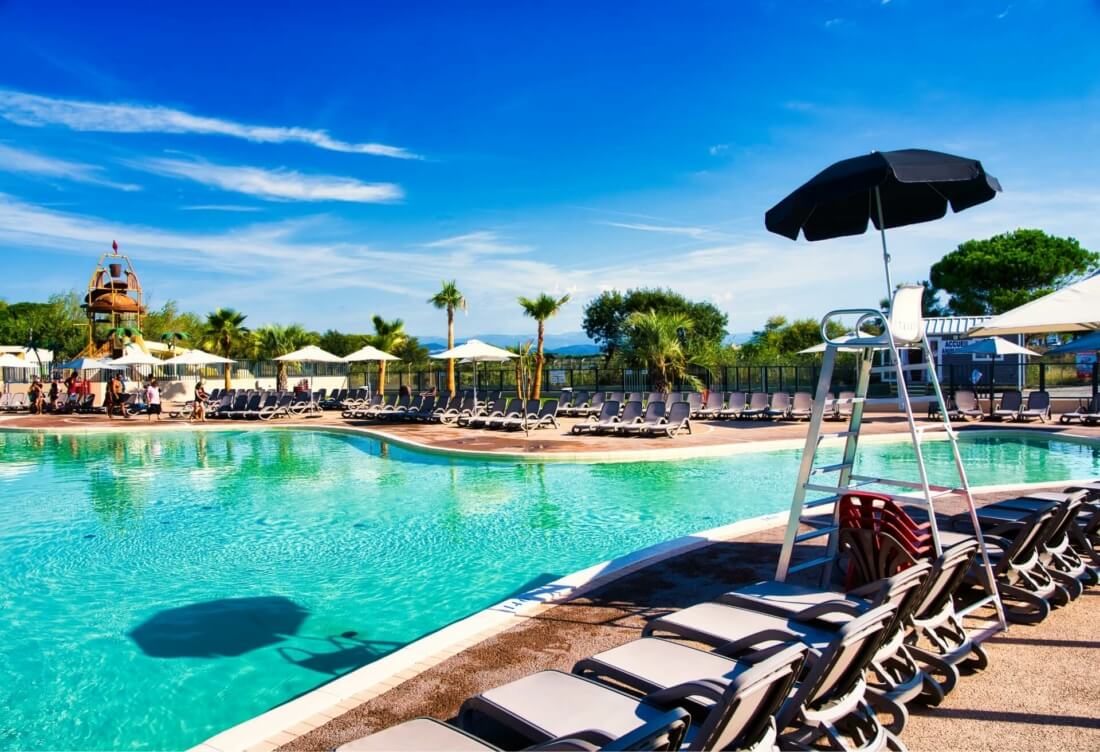 Discover our beautiful aquatic area of 2000 m² where slides and water games are honored. A wonderful stay is looming in the Camping de Saint-Aygulf ...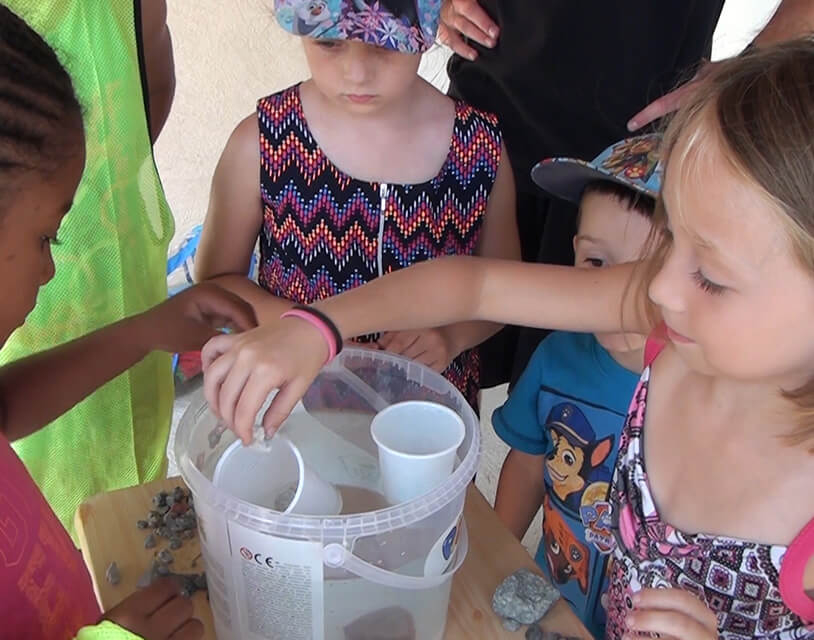 A new space has been completely redone to accommodate your children from 5 to 12 years old during our activities.
Dance choreographies, pancake parties, ...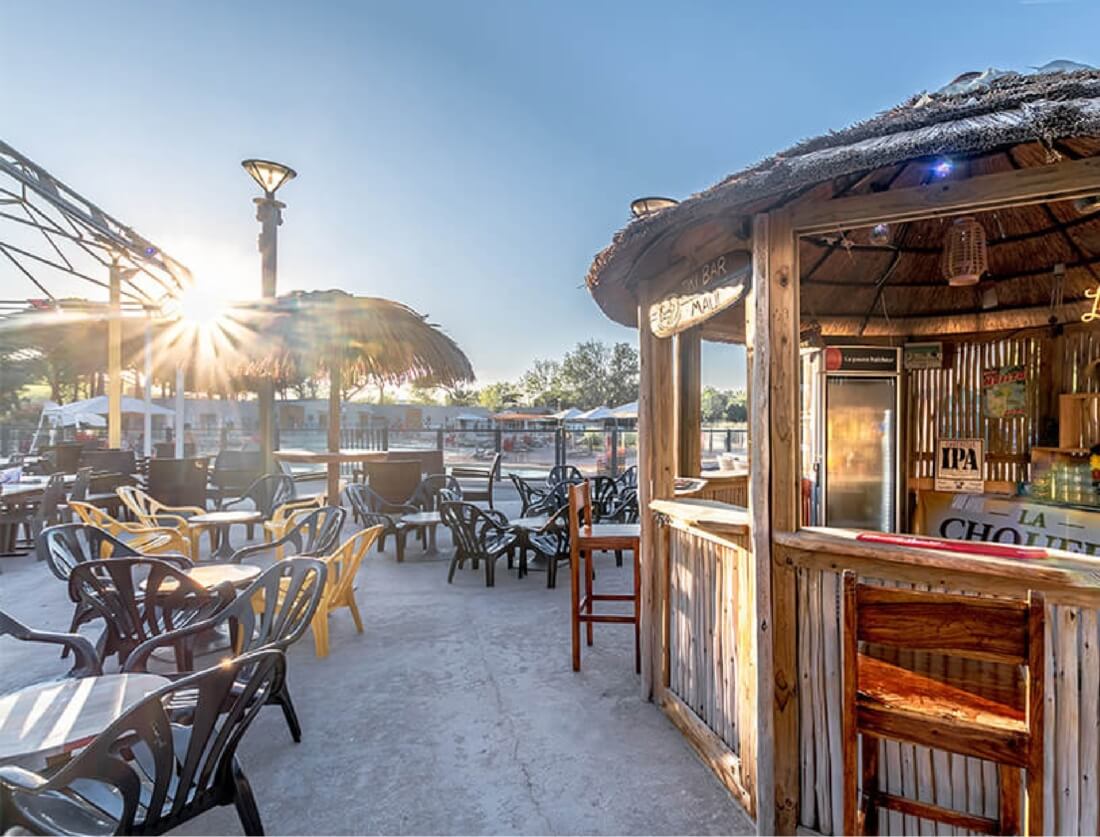 Share a meal with friends or family, enjoying our beautiful sea view and pool view.
Many animations and evenings are organized every evening in ...