Winter on the Côte d'Azur
When we think of the French Riviera, we imagine sunny beaches, crowds of tourists and days of swimming in the Mediterranean Sea.
However, in winter, the Côte d'Azur offers an experience of soothing tranquility. The landscapes change, the leaves of the trees turn tinted, the sky is adorned with new colors at sunrise and sunset, it is an ideal time to admire the beauty of nature.
This season brings a calm and relaxing atmosphere, far away from the summer hustle and bustle. You can enjoy the old town at your own pace, wander the quaint alleys, and visit historic sites, such as the Roman amphitheater and St. Leontius Cathedral, hassle-free.
The beaches are now peaceful, giving way to lovely walks by the sea. The mountains of the hinterland offer breathtaking panoramas. Walkers can rejoice in the mildness of the Mediterranean winter.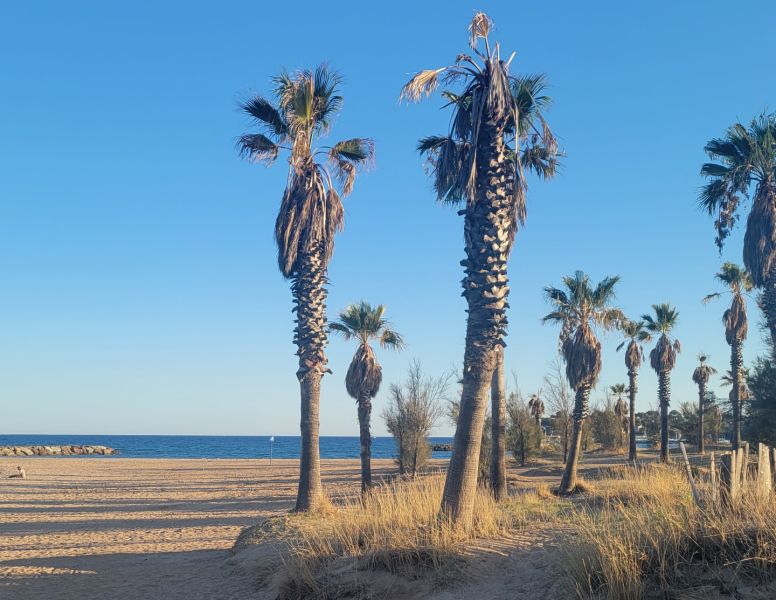 The area offers a variety of activities to stay active and enjoy nature. Hiking in the Esterel massif is an unforgettable experience, with trails winding through a forest of umbrella pines and offering stunning views of the sea. Mountain biking is also very popular in the area.
For water sports enthusiasts, scuba diving is an exciting adventure in winter. The crystal clear waters of the Mediterranean allow you to explore underwater reefs, while enjoying pleasant water temperatures.
And in gastronomy? Take advantage of the season to enjoy warm, comforting food at local restaurants. Fresh produce markets are full of seasonal delicacies, from beets to citrus.
Discover the Côte d'Azur in a new light in winter. The natural beauty of the region and the outdoor activities await you for a new exotic experience.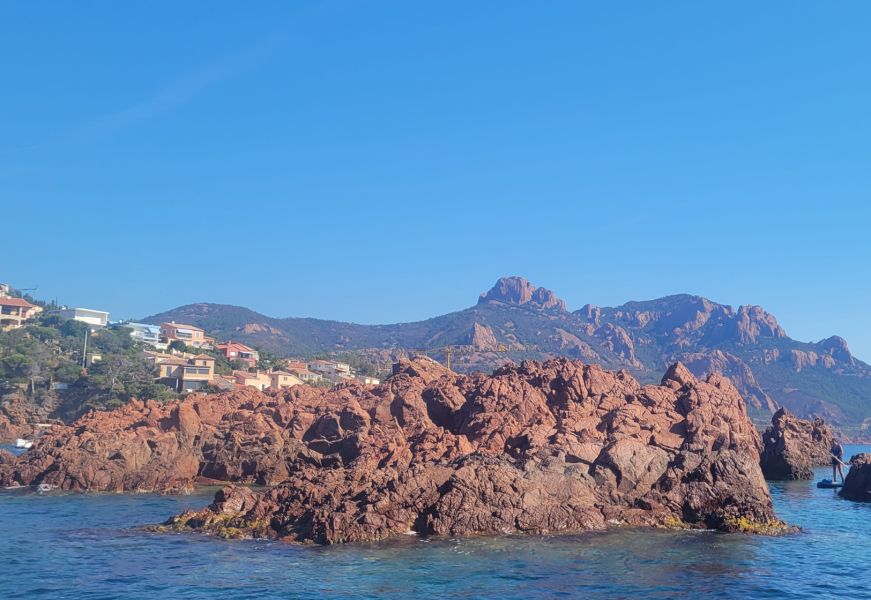 Our other articles
Discover the other news of Camping de Saint Aygulf Plage and events in the region. Good ideas to prepare your future holidays!